THE WINEMAKERS
We might not take ourselves too seriously, but the grape-growing and winemaking process is a different matter.
ANDREW BROWN (BROWNIE) - Winemaker
Turns the grapes into wine. Brownie grew up on a South Otago sheep and beef farm/commune that worships the humble 'swede'. He developed a taste for wine in a dingy flat in Riccarton Christchurch whilst completing an esteemed degree in Leisure Studies, he decided the wine industry sounded more fun! With 20 vintages under his belt, the love is real. He is known for singing out loud (randomly) and at inappropriate moments…a syndrome that is yet to be diagnosed. Winemaker, lead singer, and disappears to the beach with the surf is up.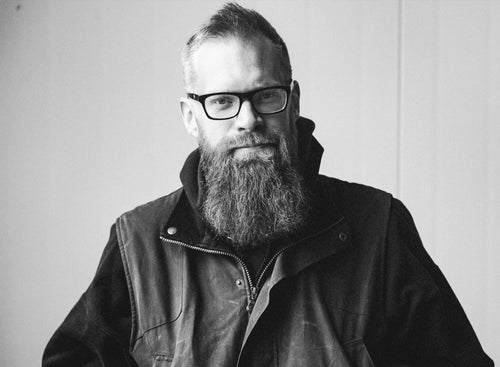 James Bowskill – Viticulturist
Grows and picks the grapes. Majored in Interpretive Dance at Juilliard. Believes the earth is flat, and drinks turmeric lattes made with free-range organic hazelnut milk. Viticulturalist, James was recognised as Marlborough's Young Viticulturalist of the Year 2011. If he's not in the vineyard, you'll find him playing the bass guitar in the Framingham Underground band room with local winery band, Renwick Nudes.
THE TEAM
Being part of a culture that celebrates individuality means we can unashamedly be ourselves. Add a shared love for wine and music, and it's safe to say we all get along… which is lucky because we get together for a team lunch every day. And we're a family-owned Sogrape company.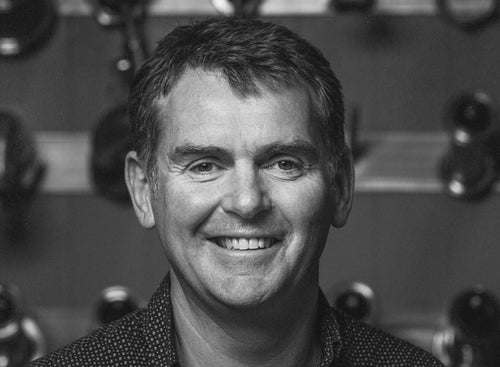 Tom Trolove
Managing Director
Doing the jobs no one else wants to do. Plays the guitar badly.
Started at Framingham – 2008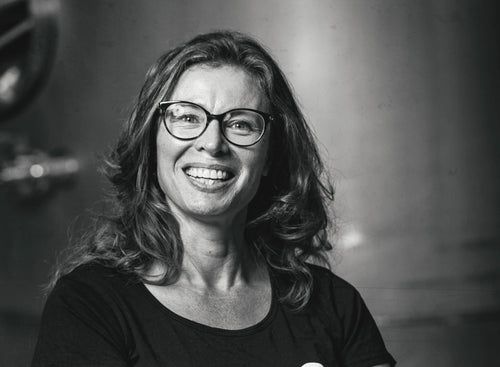 Leah Scadden
Logistics and Export Manager 
Getting the wine into bottles and on to the boat. CrossFit enthusiast. Loves ABBA. 
Started at Framingham – 2011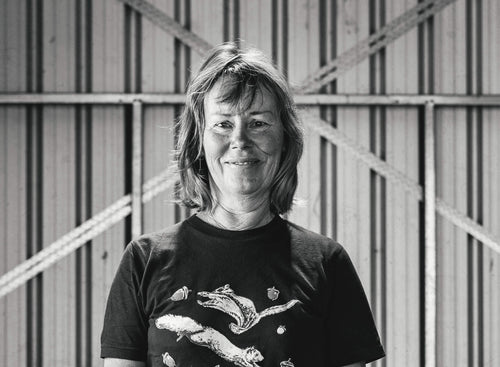 Jane White 
Vineyard Angel and Gardener
Keeping the place looking great. Talented baker. Cares for the New Zealand native falcon.
Started at Framingham – 1997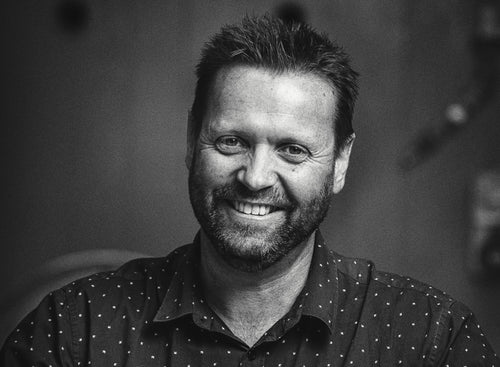 Jared Murtha
Global Sales Manager
Sells the wine to anyone who wants it. Amateur boxer. Sang solo in Grease. Loves Muse and Foo Fighters. 
Started at Framingham – 2016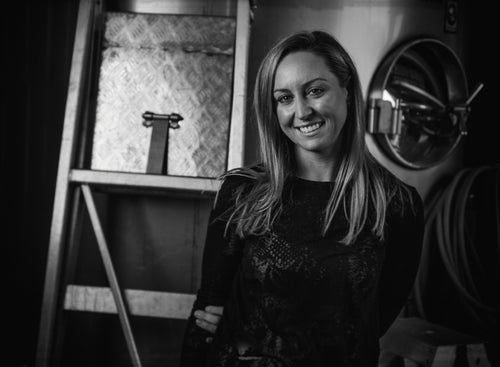 Heidi Stenhouse-Allen
Chief Financial Officer
Sports mad (tennis & basketball are her favourites) and ex Personal Trainer. Music helps her stay being an accountant. Went to University to study physio, partied too much, and came out an accountant!
Started at Framingham – 2020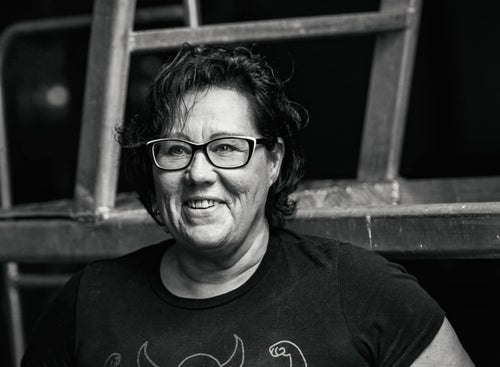 Veronica Williams
Assistant Winemaker
Fermenting the grapes and keeping the presses working. Can read music and play piano. Sang in her church choir.
Started at Framingham – 2007
DAVE ADAMS
Vineyard Genius
Dave can turn his hand to anything! Loves listening to Dire Straights & Led Zeppelin. Plays the guitar, and is a complete fishing nut.
Started at Framingham – 2020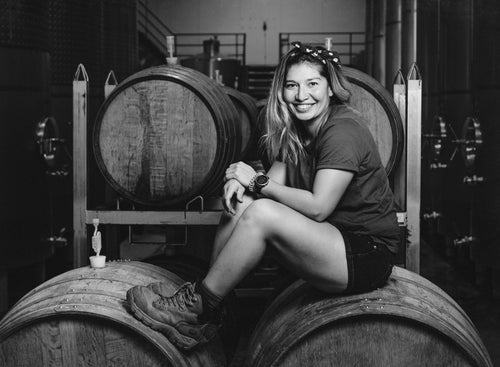 Estefania Suarez (Stef)
Cellar Hand
Framingham professional cake goddess. Cross fit nutter. National Chilean karaoke champion.
Started at Framingham – 2022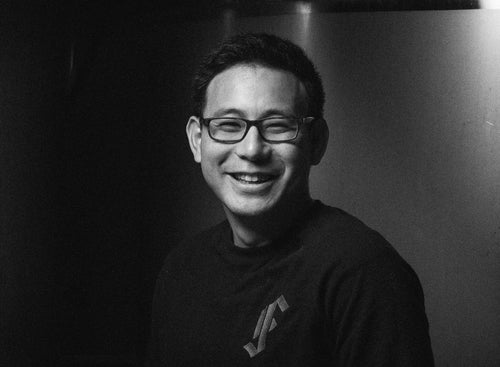 ELGEE LEUNG
Customer Experience Manager
Plays the Cello. Has preferred wine to water for 20 years. Still enjoying ID checks when buying alcohol. Master Chef.
Started at Framingham – 2018
Laurel Rockliff – 'Lolly'
Cellar Door Host
"Nevis" Bungy Jumper. Loves Belly dancing & "Kin" to Ned Kelly.
Mary Jo Potez – 'MJ'
Cellar Door Host
Oman is her 3rd home. Initials of MJs 3 Jack Russells = PMT, came on holiday to Marlborough and bought a vineyard.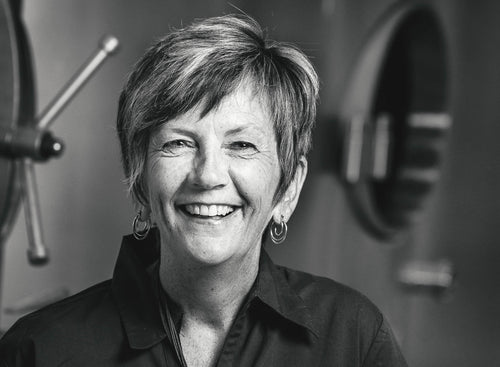 Bridget Byrne
Cellar Door Host
Grape grower for 25 years. Dragonboat enthusiast. Runs to offset wine consumption.
PAULA MUNRO- LEIGH
Cellar Door Host
Our problem solver. Staples = Coffee, Chocolate and Wine. Mean chocolate cake baker!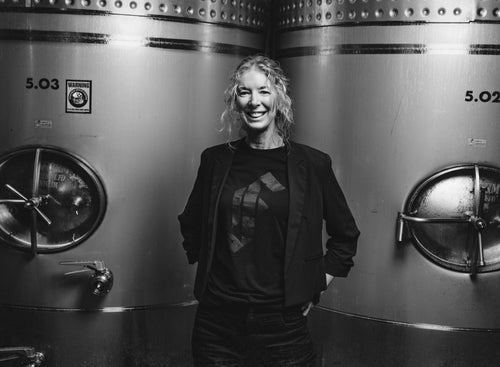 Shary Fern
Cellar Door Host
Terrifies herself downhill mountain biking. Nurtures 50,000 bees. Rode a Harley. Crushing on Billy Idol since 1985.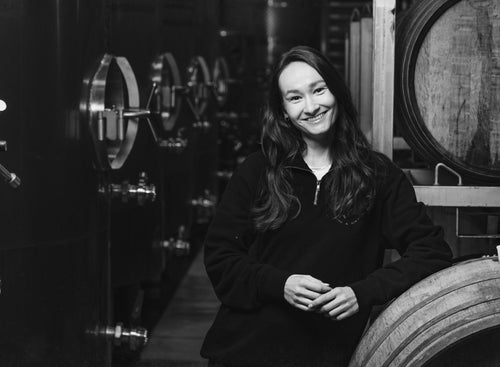 Liliia Ibragimova (Lily)
Cellar Door Host
Travelling winemaker, food lover, Yoga practitioner, volunteer for Red Cross helping refugees.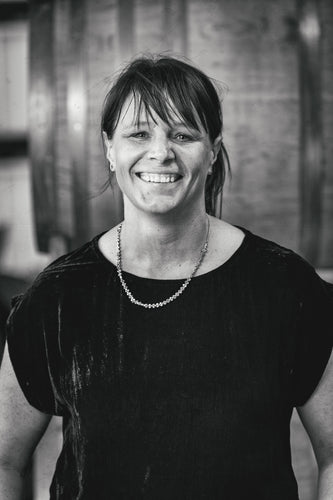 Bridget Glackin (1976-2023)
We will always remember you.